Revive
Our signature Revive class is a 55-min low impact, heart pumping, H.I.I.T. workout using cycling, water rowers, kettlebells and TRX. Our Guarantee is to keep you STRONGER FOR LONGER - save your joints while pushing your limits.
Revive 45
What can you do for 45 seconds? This fast-moving 55-minute circuit class gets the same great full body, low impact HIIT workout as our Signature Revive Class while using 45-second based strength and cardio-based stations for 3 rounds to keep you engaged and your body guessing.
Revive STRONG
Revive STRONG uses all the same equipment as our signature class with a greater focus on building strength and muscle. This is a great complimentary workout to our signature classes especially if you'd like to get leaner and stronger. Tuesdays focus is on anterior chain movements such as squats/push-ups/abs and Thursdays focus is on posterior chain movements such as deadlifts/upper and lower back.
Group Fitness. Personalized.
Our Matrix IC7 bikes personalize the class to you through the Coach by Colour system. We discover your fitness level on the bike through a FTW (functional threshold wattage) calculation and tailor the intensity on the bike to you with our 4 colour training zones.
Full Body Strength & Cardiovascular Workout
You will be challenged through a combination of cardio, core and strength intervals to bring out your personal best – all in under an hour! Our workouts change daily so that you don't plateau - keeping workouts fresh and fun.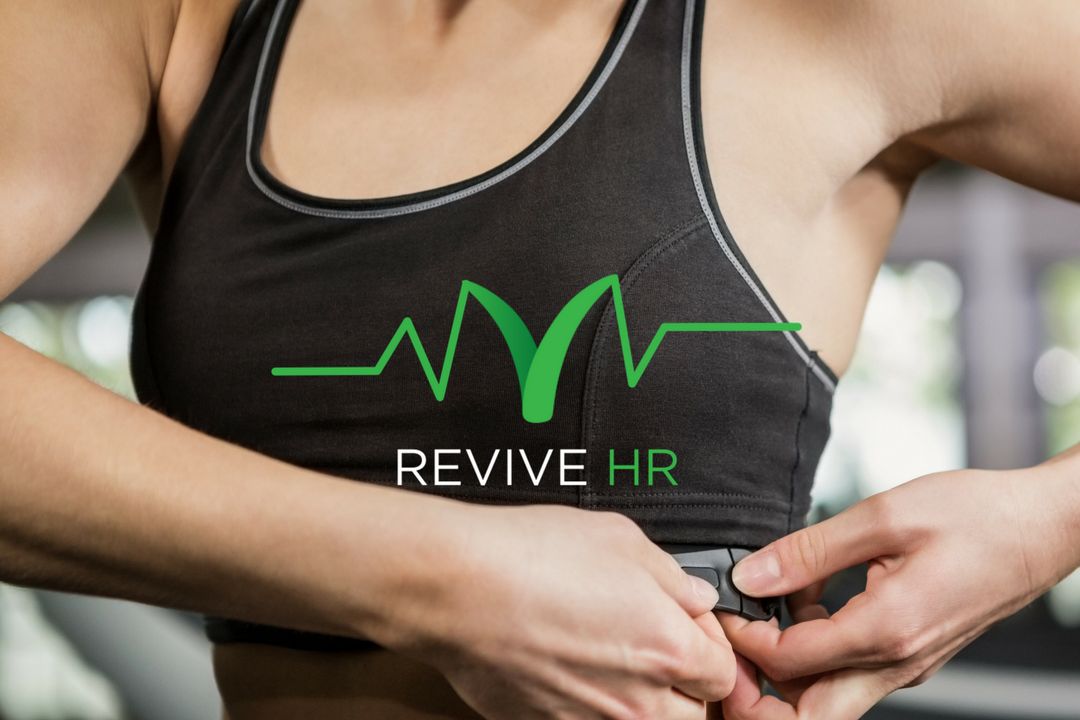 Heart Rate based training allows you to monitor your intensity and measure progress through our member portal. Train smarter and burn 400-1000 calories in 55 minutes
Please familiarize yourself with our Policies before attending class.