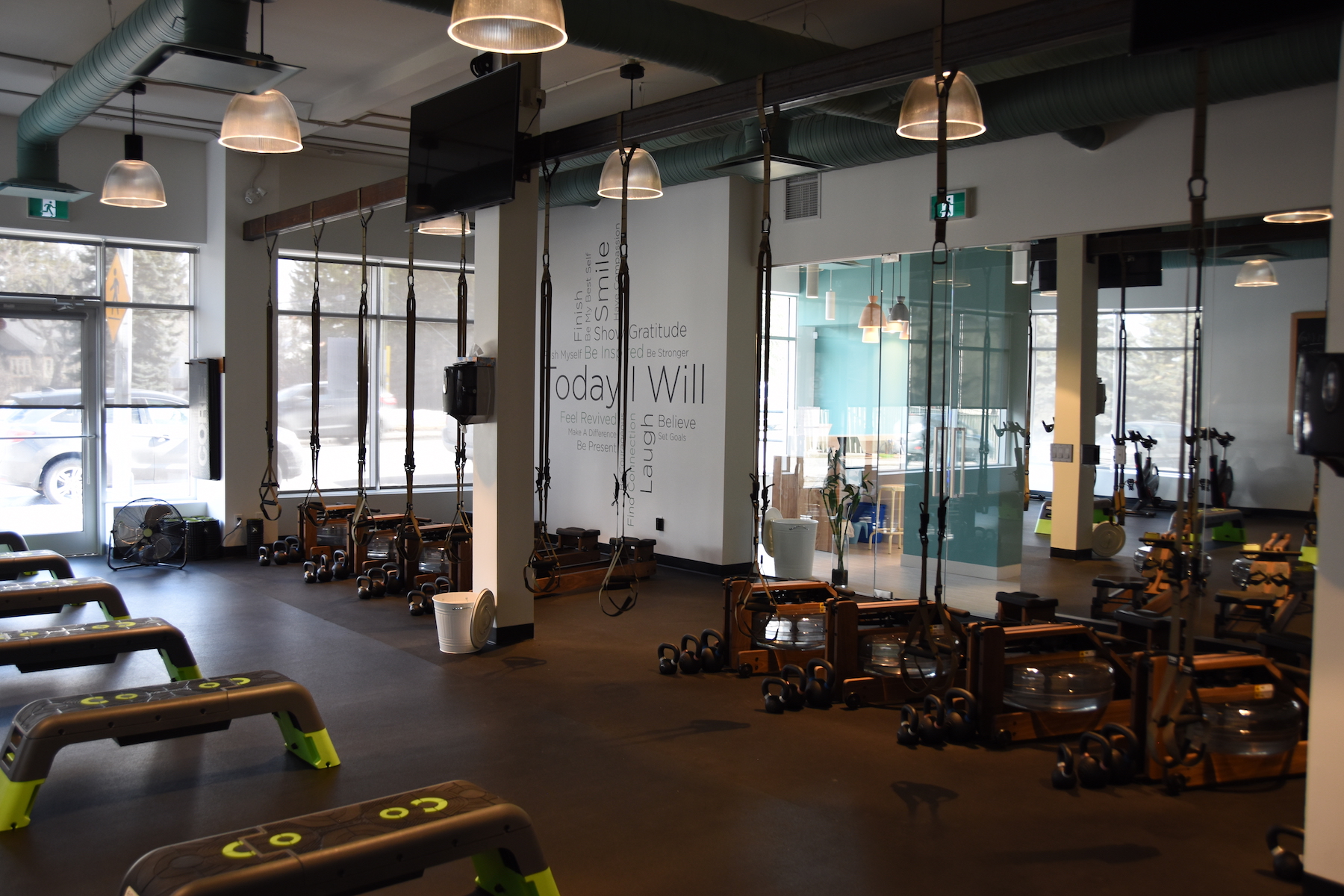 Group Fitness. Personalized
High Intensity Interval Training (HIIT)
Heart Rate Based Classes
Personalized Group Fitness
Submit your info to try a class on us
Must be a new member and certain restrictions apply.
High Intensity Interval Training (HIIT)
Don't have time to do it all? Our classes have you covered with a full body workout in 55 minutes. Our workouts are scientifically designed to optimize all facets of strength and fitness and they change daily so that you don't plateau - keeping workouts fresh and fun. You will be challenged through a combination of cardio, core and strength intervals to bring out your personal best – all in under an hour!
Heart Rate based training allows you to monitor your intensity and measure progress through our member portal. Train smarter and burn 400-1000 calories in 55 minutes.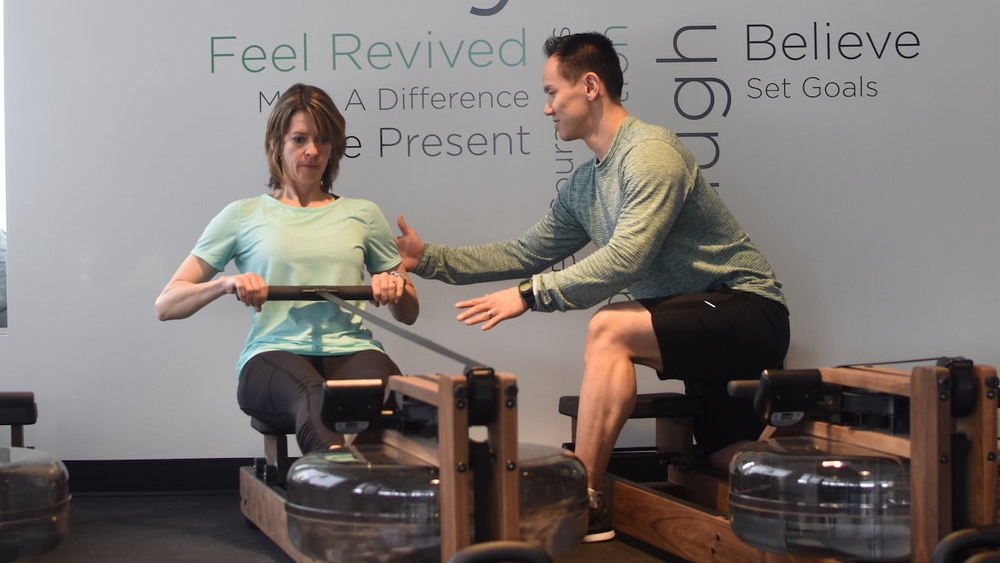 Personalized Group Fitness
Our indoor bikes personalize the class to you through our Coach by Colour system. Our smaller class sizes and experienced coaches promote a fitness experience that's personalized to you. Have fun and measure progress.
5 Zone Heart Rate and Bike Monitoring to keep you accountable
Bike - % of Functional Threshold Watts (FTW)
Functional Threshold Wattage(FTW) is a measure used to determine your fitness level on the bike. Your FTW is determined by sex, age, weight and how many times a week you exercise. The higher the FTW, the harder your workout will be. We can always adjust this number to make the class feel right for you.
Heart Rate - % of Maximum Heart Rate
Your Maximum heart rate is calculated through this formula: 220-your age = max heart rate