WHY REVIVE?
You are passionate about being your being your best self in life. You work hard, balance a busy schedule and take care of others. However, your dedication to your personal and professional successes have come at a cost - not only to your health but to your identity.
You want to feel better, prioritize yourself and be the best version of yourself again… this time for GOOD. Now is the time to put YOU first on the list, to take control of your health, to feel empowered… It's time to Revive Yourself.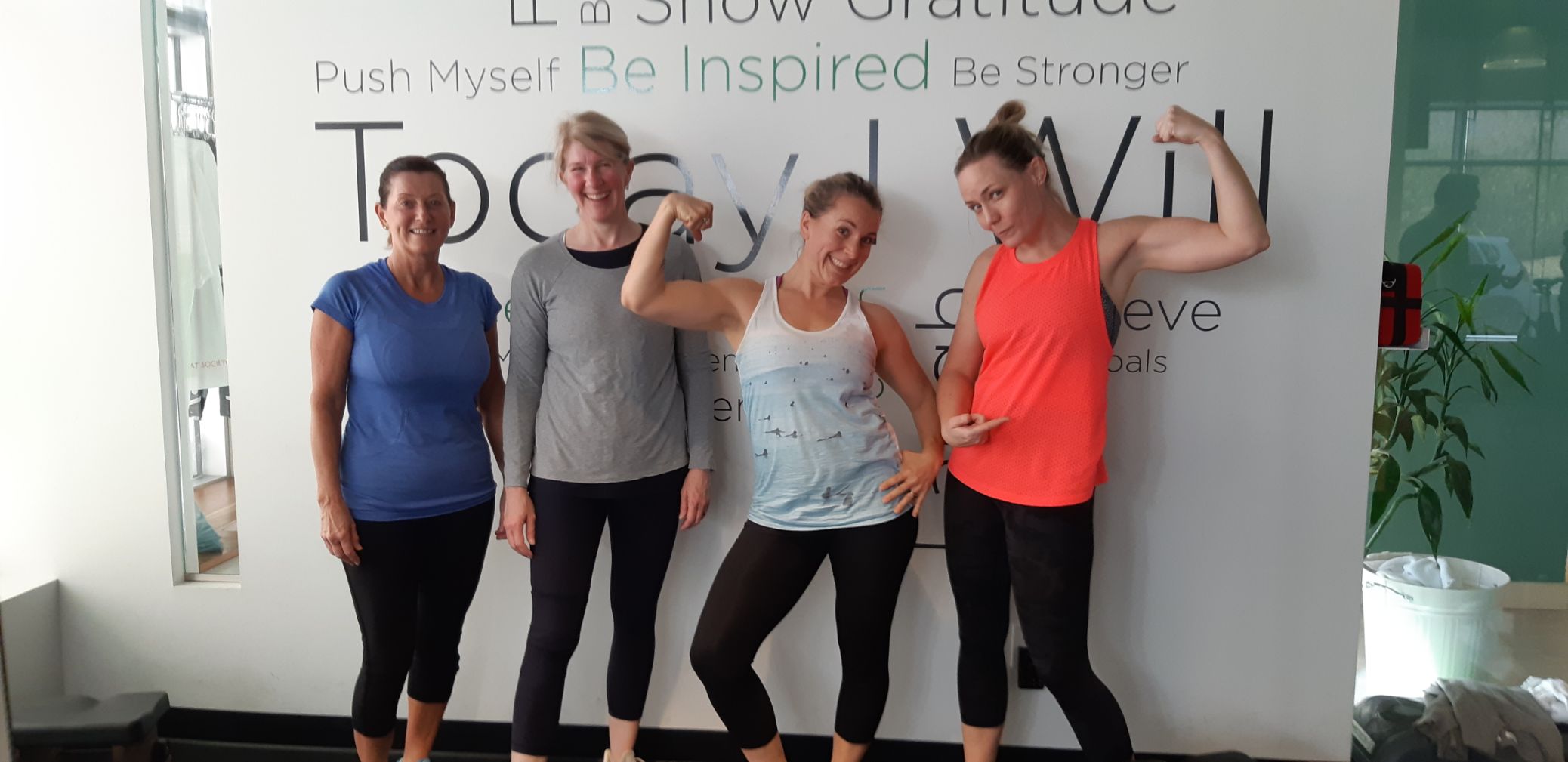 Take the Next Step:
(ADD VIDEO FROM MIKE?)
1) REQUEST MORE INFORMATION
When you request more information by clicking "Let's Get Started", we'll give you a call to book your orientation meeting and help answer any questions you may have.
2) MEET WITH A COACH IN PERSON
We want to get to know you, your goals, and help with any current challenges. We want you to come in and get comfortable with the space, the team, and the other members.
3) CHOOSE THE PROGRAM FOR YOU
Our services are designed to provide you with outstanding coaching and accountability. Together we will choose the best program for you and your goals to set you up for success.
What Our Members Are Saying…
THE REVIVE DIFFERENCE
Our Services
AFFORDABLE PERSONAL TRAINING
Semi-Private Personal Training allows you to share the cost of a personal trainer with up to 3 people. Receive your own individualized program based on your goals.
GROUP FITNESS PERSONALIZED
Our signature class is a 55-min low impact, heart pumping, H.I.I.T. workout using cycling, water rowers, kettlebells and TRX. With certified Coaches and heart rate monitoring for every class, we make sure to personalize the workout to you.
STRONGER FOR LONGER
Our lifestyle coaching program will keep you on track with your fitness, nutrition and lifestyle goals. Meet 1on1 with a lifestyle coach monthly to make sure you develop the right habits while reaching your personal best. Accountability + Action = Results!